Since 2001
We focus on providing high quality wholesale electroplating services.
Colors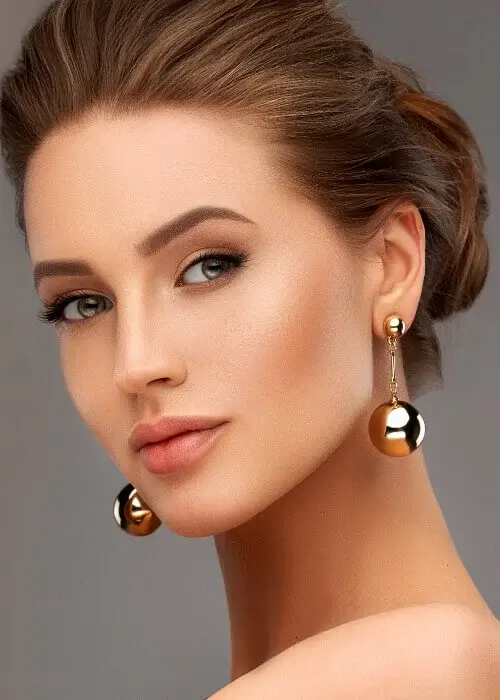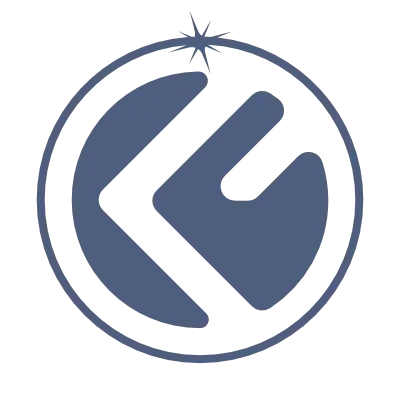 Here you can trust
Our laboratory, which already set the benchmark in Limeira, received a great boost. With incredible precision, this equipment can analyze the purity of Gold, Silver, Rhodium, Platinum and other precious metals, in addition to numerous analyzes that bring security to our customers.
Read more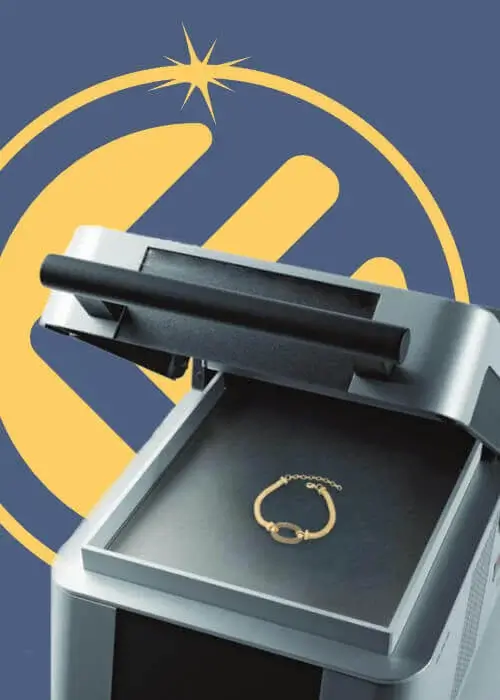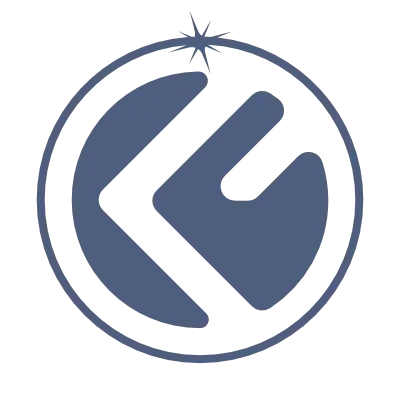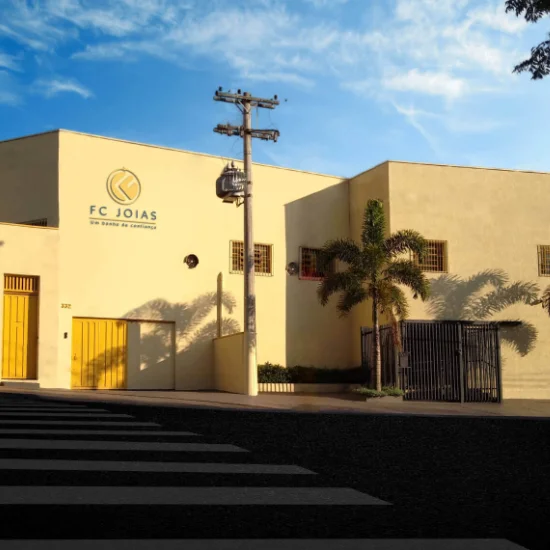 Are you looking for
quality

in electroplating?

We are in constant evolution, adapting and surpassing our limits, to understand what our customers need, we always offer the best.
See below what our most successful customers are looking for, and what we successfully offer!
Laboratory specialized in
semi jewels
With an internal laboratory, we always guarantee the same color in the plating, offering real-time analysis and applying needed adjustments. These daily actions ensure that products are delivered on time and with FC Joias quality.
Visit our laboratory
Frequently asked
questions.
In order for our customers to better understand how jewelry plating works, we have created a complete documentation of our Production Process.
The difference between rhodium coating and rhodium plating is that with the coating it is possible to pigment a new color in specific parts of the piece, increasing the richness of details in characteristic points. With the rhodium plating, the layer is applied over the entire surface of the piece.
We do not sell pieces of jewelry, we only offer wholesale electroplating services. We have several options for plating in jewelry, click hereand check out our colors.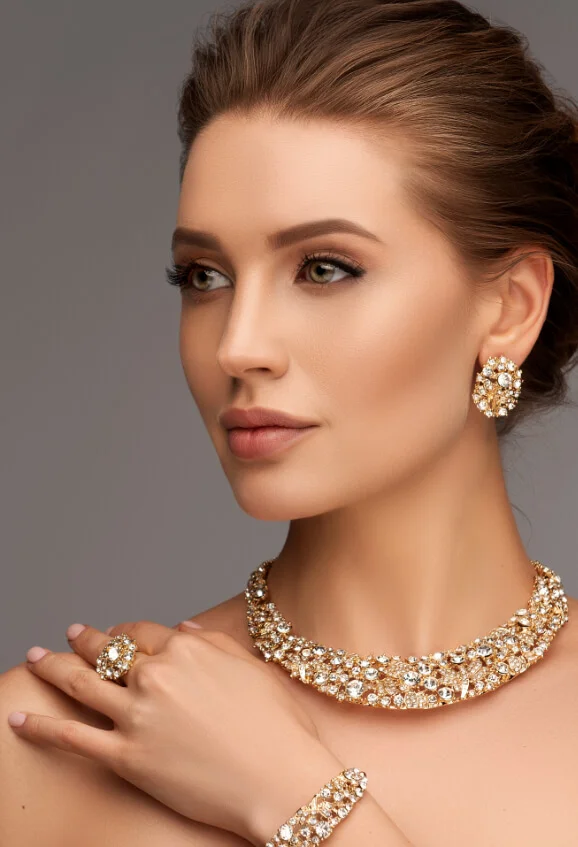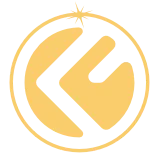 Our colors


We have many color options for plating in semi-jewels. In addition to an ample variation of the gold color, we also have silver, rhodium, black rhodium and Noctis.

Contact us.
Request customer

service.